Summer Fun: 10 Family-Friendly Activities to Enjoy in Ontario, Canada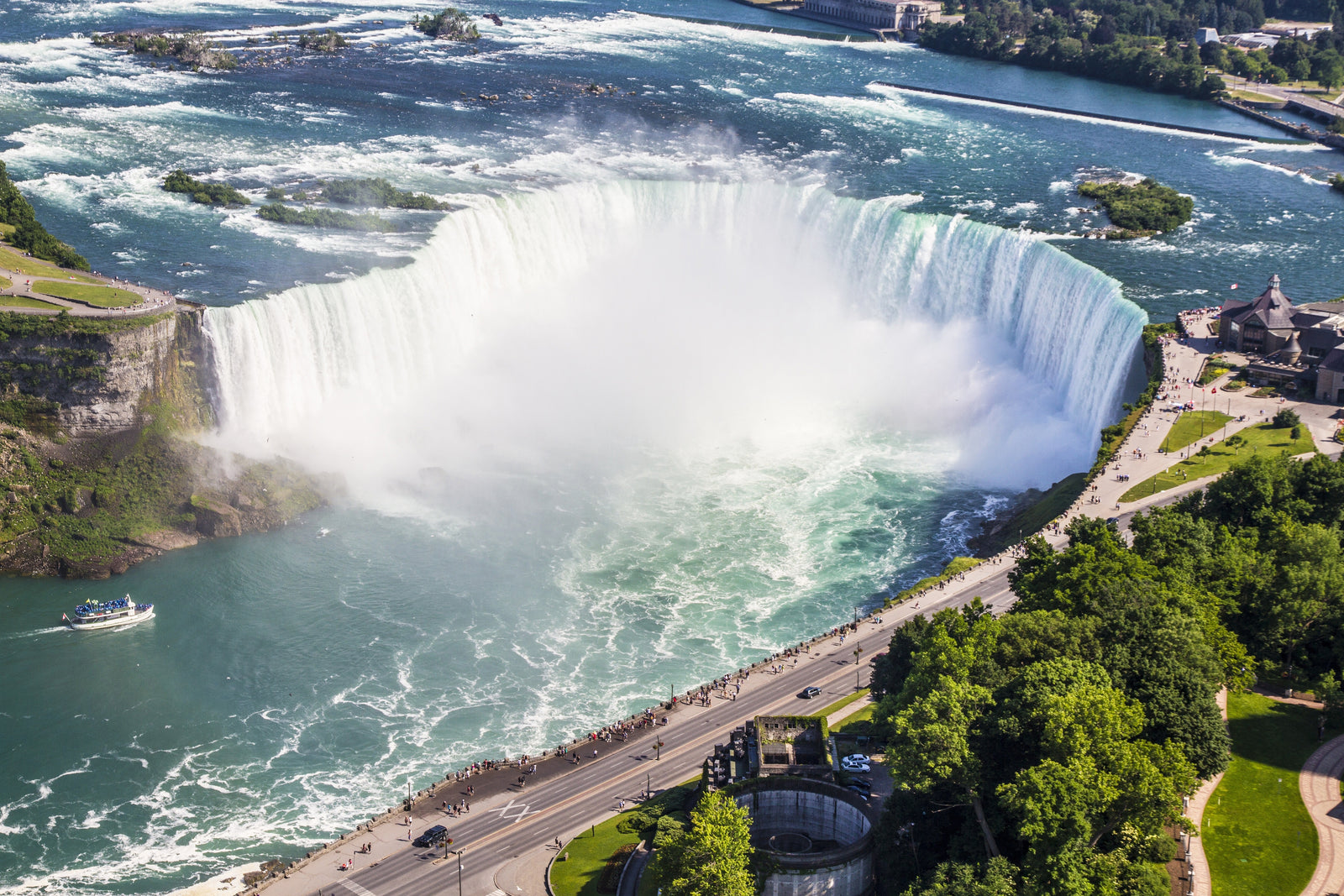 Ontario, Canada is a beautiful province filled with plenty of opportunities for outdoor activities and family fun. Summer is the perfect time to explore all that Ontario has to offer, from its picturesque lakes and forests to its bustling cities. Here are ten family-friendly activities to enjoy in Ontario during the summer:
Visit Niagara Falls:
Niagara Falls is one of Ontario's most popular tourist destinations, and for good reason. Take a boat tour to get up close to the falls or enjoy the views from the nearby observation deck. Don't forget to stop by the Niagara Parks Butterfly Conservatory or the Niagara SkyWheel for some additional family fun.
Explore Toronto:
Toronto is a vibrant and diverse city with plenty of activities for families. Take a stroll through the Toronto Islands or visit the iconic CN Tower for some stunning views. The Royal Ontario Museum and Ripley's Aquarium of Canada are also great places to visit with kids.
Go camping:
Ontario has plenty of campgrounds and parks to choose from, making it the perfect place for a family camping trip. From Algonquin Park to the Bruce Peninsula, there's no shortage of beautiful wilderness areas to explore. Shop our Waterproof and Windproof Raincoats in disguise for those unpredictable days. Therms All-Weather Hoodies are a great wardrobe addition for each member of the family.
Visit a water park:
Ontario has several water parks to choose from, including Canada's Wonderland, Wet 'n' Wild Toronto, and Splash Works. These parks are perfect for a day of fun in the sun and a chance to cool off on a hot summer day.
Take a scenic drive:
Ontario is home to many beautiful scenic routes, including the Niagara Parkway and the Georgian Bay Coastal Route. Take a drive with your family and enjoy the stunning views of the province's natural landscapes.
Go hiking:
Ontario is home to several beautiful hiking trails, from the Bruce Trail to the Humber Valley Trail. Take a hike with your family and enjoy the fresh air and beautiful scenery.
Visit a museum:
Ontario is home to several museums that are perfect for a family day trip. The Canadian Museum of History in Ottawa, the Canadian War Museum, and the Science North museum in Sudbury are just a few options to choose from.
Go to a theme park:
Ontario has several theme parks to choose from, including Canada's Wonderland and Playdium in Mississauga. These parks offer rides and attractions for all ages and are perfect for a fun-filled day with the family.
Take a boat tour:
Ontario's many lakes and rivers offer plenty of opportunities for boat tours. From the Thousand Islands to the Muskoka Lakes, there's no shortage of scenic waterways to explore. Dress the kids in Splash Pants to keep dry on the tour!
Visit a farm:
Ontario is home to many farms, offering the chance to pick fresh fruit, feed farm animals, and learn about sustainable agriculture. Take your kids to a local farm and show them where their food comes from.
In conclusion, Ontario is a great place to visit with your family during the summer. With so many family-friendly activities to choose from, you're sure to find something that everyone will enjoy. Whether you're exploring the great outdoors, learning about history and culture, or splashing around in a water park, there's never a dull moment in Ontario. Be sure to shop our Outlet for 30% - 60% off Therms' best pieces to be prepared for all your outdoor adventures! 
---