Here are Ten Child-Friendly Activities to do in British Colombia During the Summer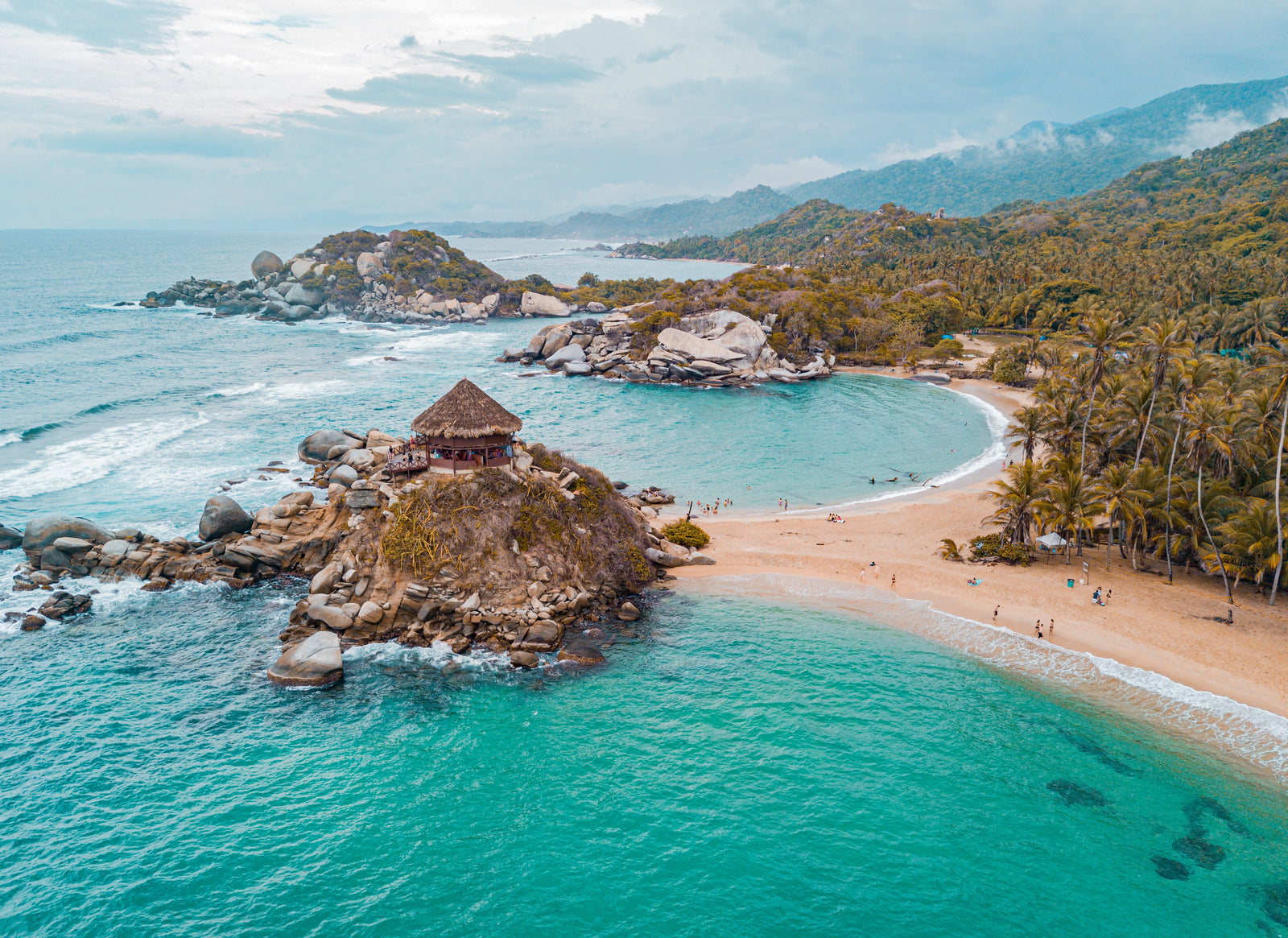 British Columbia is a beautiful Canadian province, full of stunning natural landscapes, diverse cultures, and plenty of opportunities for adventure. If you're planning a summer trip to BC with your family, you'll be happy to know that there are plenty of child-friendly activities to enjoy. Here are ten activities you should consider:
Explore the beaches:
British Columbia is home to some of the most beautiful beaches in Canada. Take a day trip to Kitsilano Beach in Vancouver or English Bay in Victoria, and let your kids play in the sand, swim in the ocean, and soak up the sun.
Go on a whale-watching tour:
BC is also a popular destination for whale watching. Take your kids on a tour to see orcas, humpback whales, and other marine life in their natural habitat. This is a great way to teach your children about the importance of ocean conservation. Be sure to pack a 10K Packaway Rainshell in case of any rain! 
Visit a national park:
BC is home to several national parks, including Banff, Jasper, and Yoho. Take your kids on a hike through the mountains, spot wildlife, and enjoy the breathtaking scenery.
Go on a bike ride:
Many cities in BC have dedicated bike paths, making it easy and safe to explore the area on two wheels. Rent bikes for the day and explore the city or take a scenic ride along a local trail.
Visit a water park:
On hot summer days, take your kids to one of BC's many water parks. Cultus Lake Waterpark in Chilliwack and Splashdown Park in Tsawwassen are two popular options.
Learn about First Nations culture:
BC has a rich history and culture, and learning about First Nations culture is a great way to teach your children about Canada's past. Visit the Squamish Lil'wat Cultural Centre in Whistler or The Museum of Anthropology in Vancouver to learn more.
Go camping:
BC is a great place to go camping, with plenty of campgrounds and wilderness areas to choose from. Set up a tent, go on a hike, and spend some quality time with your family in the great outdoors. Our All-Weather Hoodies for those chillier nights.
Visit a farm:
BC is home to many farms, where you can pick fresh fruit, feed farm animals, and learn about sustainable agriculture. Take your kids to a local farm and show them where their food comes from. 
Go on a river rafting trip:
BC has many rivers and rapids, making it a popular destination for river rafting. Take your older kids on a guided tour and enjoy the thrill of navigating the rapids. Therm's Splash Pants are durable and waterproof – perfect for rafting!  
Visit a theme park:
For a fun-filled day of rides and attractions, take your kids to one of BC's theme parks. Playland in Vancouver and Enchanted Forest in Revelstoke are two popular options.
So there you have it, as you can see British Columbia is a wonderful place to visit with your family during the summer. With so many child-friendly activities to choose from, you're sure to find something that everyone will enjoy. Whether you're exploring the great outdoors, learning about First Nations culture, or splashing around in a water park, there's never a dull moment in BC.
---